Our Mission
Sustainable fashion & home decor should be accessible, not exclusive. That's why we are on a mission to create affordable, everyday pieces with sustainability in mind. At Kinder Planet Company, we use a smart manufacturing model that only produces on demand. This ensures a responsible supply chain that is able to reduce our environmental impact in the fashion & homeware industry while working to create a more eco-friendly brand.
Our Clean Water Process
We work closely with our suppliers and conducting checks and evaluations to ensure that any chemical substances released comply with our environmental standards. Our suppliers utilize membrane technology for wastewater treatment. Additionally, we are tirelessly implementing strategies aimed at reducing our water usage in all of our factories, warehouses, and office locations.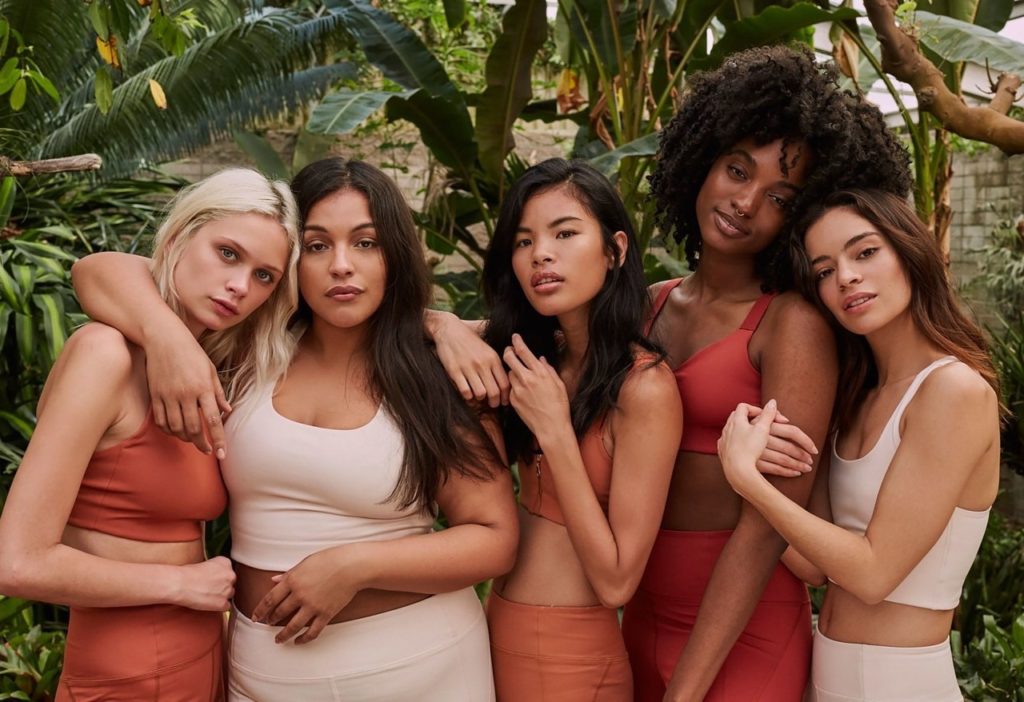 Our Commitment to Inclusivity
At Kinder Planet Company, we are committed to inclusion in everything we do. Today, we do this by:
Carrying a product size range from XXS - 5XL.
Uplifting and showcasing diversity and individuality in our campaigns and social channels
Partnering with businesses that share our values on diversity and inclusion
Kinder Planet Company wouldn't be where it is today without its community at large. As there is always more work to be done, you can confidently count on us to continue striving towards a more diverse and accessible future.