Kinder Planet Company is an ethical home decor and clothing brand with a conscience. We want to provide fun, on-trend items that are ethically made, plastic-free where possible, and locally printed.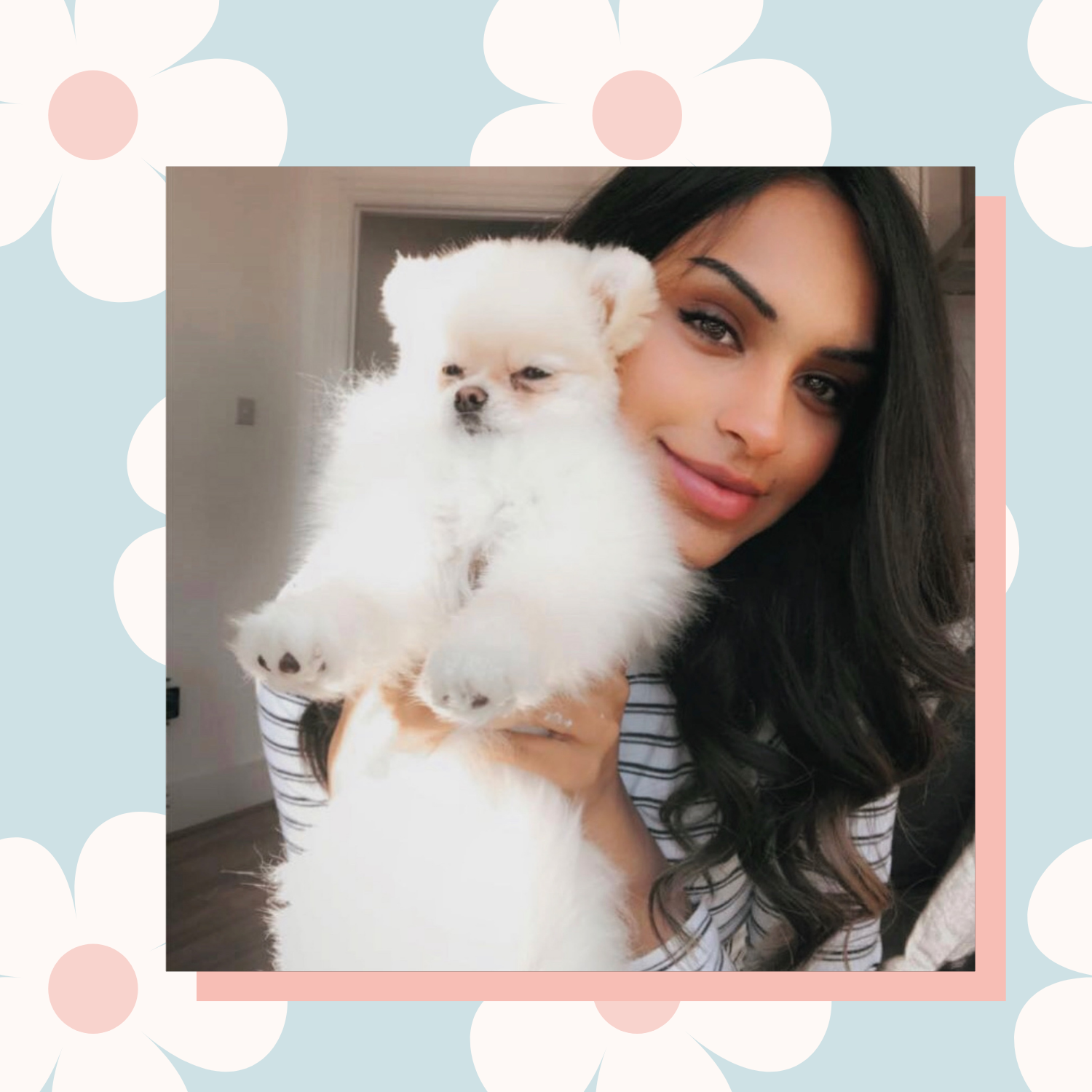 Meet the Artist
Sana is an artist and illustrator who has been creating artwork since childhood. She enjoys creating groovy retro-style illustrations, using odd color combinations, and a limited color palette. She also loves incorporating a positive message into her digital works whether it be to remind people to love one another, or to be kinder to the planet.
At Kinder Planet Company, all Illustrations featured on our products are bursting with personality and are carefully hand-drawn with love within our design studio in Edinburgh. The designs you see within our store are completely unique and sure to bring some joy into the world.
All Items made Specifically for You
All items are within our store are made to order which means each item is carefully made just for you! We aim to have your order made within 1-5 days before shipping. If you have any questions about any of our items, please do get in touch and we will be happy to help!
Items are shipped from either our UK or US locations and we source our products from suppliers in an ethical and sustainable way. You can read more about our environmental statement below.
Environmental Impact