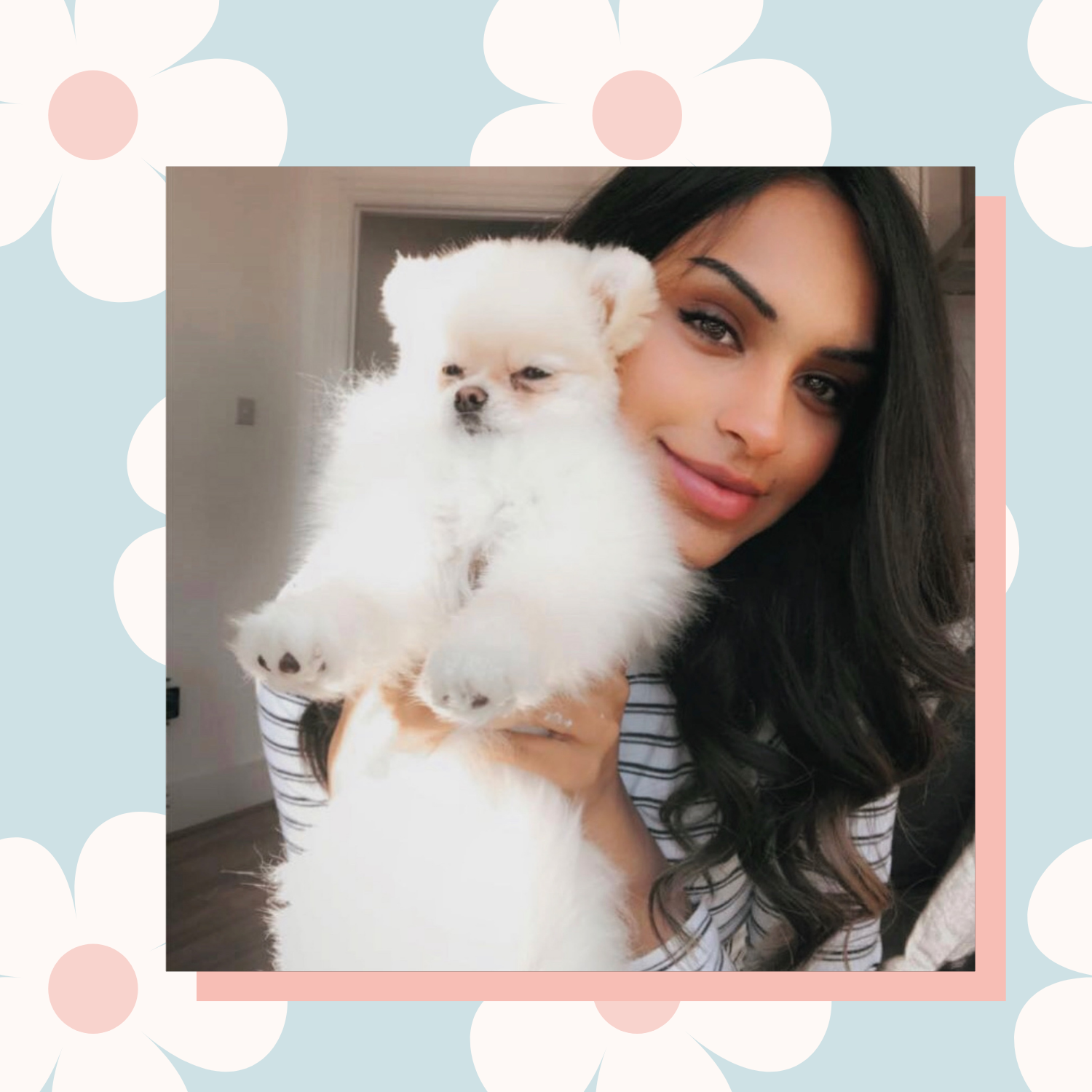 Thanks for joining the Kinder Planet Community!
My name is Sana and I am the founder of Kinder Planet Company and the artist behind all the illustrations featured on our products.
Thank you so much for purchasing from our Etsy store - Your support means the world to us! We will be in touch with new releases, sales and gift ideas. You can also follow our instagram for some cheeky behind-the-scenes action.
BROWSE OUR STORE
Check out our Best Sellers